A Partnership with you
Dedicated professionals helping our homeowners, design and build their vision for over three decades. Creating a beautiful experience in the process.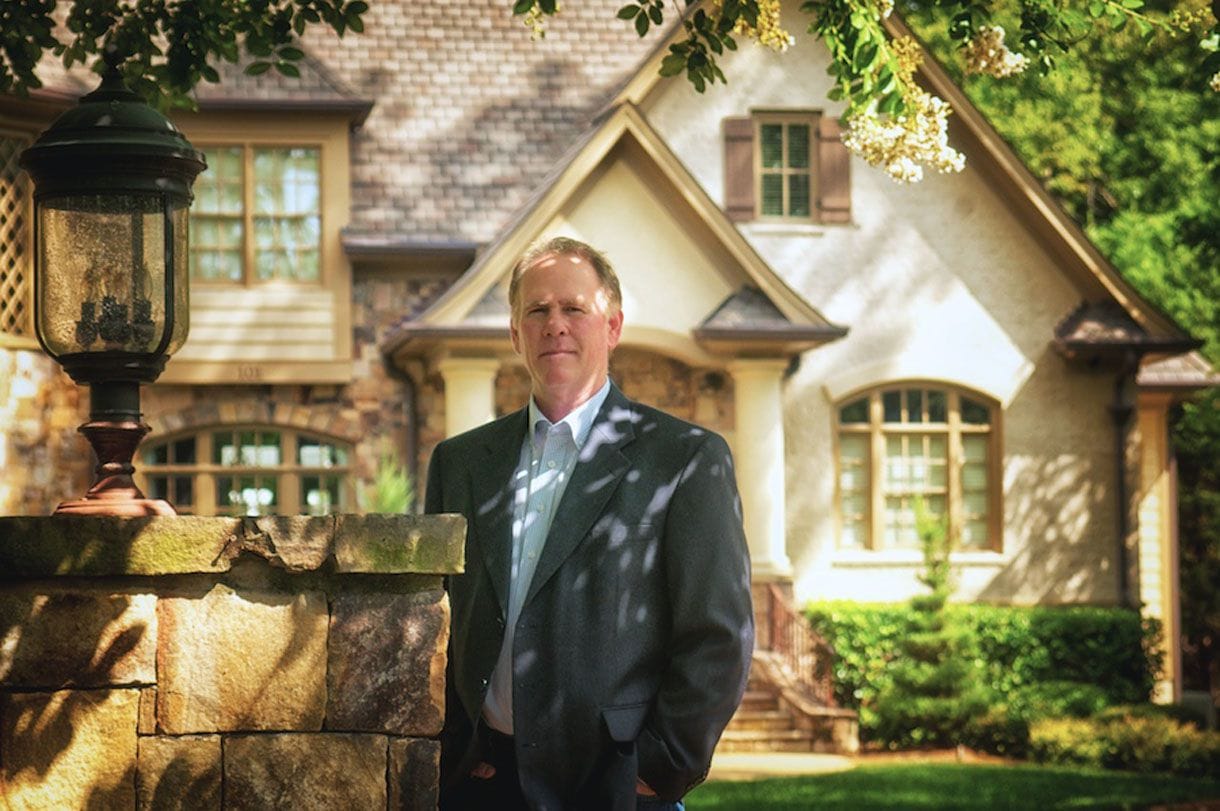 Philip Hurst
Owner, Manager
Favorite aspect of job? Opportunity to create, work with others to bring dreams to reality, inspire our team to exceed their own performance boundaries.
Hurst Home Company
Born in Roanoke, Virginia, Phillip moved with his family to the Raleigh area at the age of four. As a young adult, he developed a passion and vision for designing homes that led him to build his first home for himself and his young family. Philip has been building homes ever since, perfecting his approach to the design and construction processes and earning awards for the custom homes he has been building in the Triangle area since 1985.
Philip and his wife Mitzi are the proud parents of three children. Their daughter Brittany is working as a registered nurse. Their youngest, Anna, is currently teaching in Spain. She and her father experienced graduation at the same time; Philip with an MBA from NC State, Jenkins Graduate School, and Anna with a finance degree from NC State, Poole College of Management. This was a repeat of his graduation in 2013, when he crossed the stage to receive his bachelor's degree diploma on the same day as his son, Jonathan. Jonathan is owner/manager of Hurst Landscapes, Inc.
Credentials
North Carolina General Contractor
North Carolina Real Estate Broker
B.S., Business Administration – NC State Poole College of Management
MBA, NC State University Poole College Jenkins Graduate School (2015), Concentrations: Innovation, Technology
Former Wake County Home Builders Association Board of Directors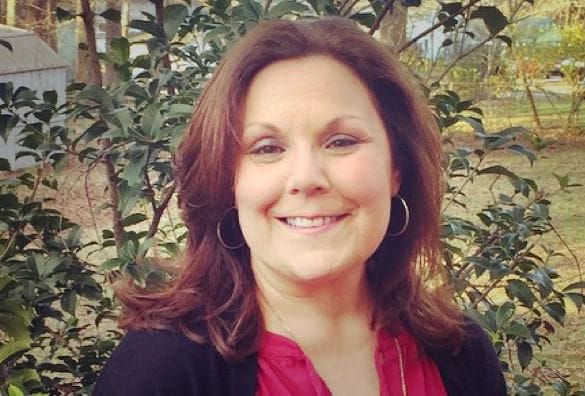 Leslie Rossi
Office Manager
Hurst Home Company
Credentials
2002–present: Managing day-to-day operations supporting both Hurst Home Company and Hurst Landscapes
"Leslie has exceptional management skills and work ethic. That's why I want her in the office!"
— Philip Hurst
Leslie's Bio
A native of New York and New Jersey, Leslie moved to North Carolina in 1995. She raised her sons, Matthew and Jason, here in the South and decided to make it her permanent home. Leslie has been a part of the Hurst Home Company team for more than 15 years. Her multi-tasking responsibilities include managing day-to-day operations that support the offices of Hurst Home Company, LLC and Hurst Landscapes, Inc.
In her leisure time, Leslie enjoys spending time with her family and friends, especially the most recent addition to the family, her grandson Hunter. Favorite interests include Pilates, yoga, and taking long walks on Triangle greenways with her dog Riley, ensuring that Riley gets her daily exercise too.
Questions & Answers
Favorite aspect of job? Everyone here on the Hurst Team shares the same vision and dedication to our homebuyers. Providing a unique experience for each homeowner, being a part of their vision, and making their dreams come true is a real privilege.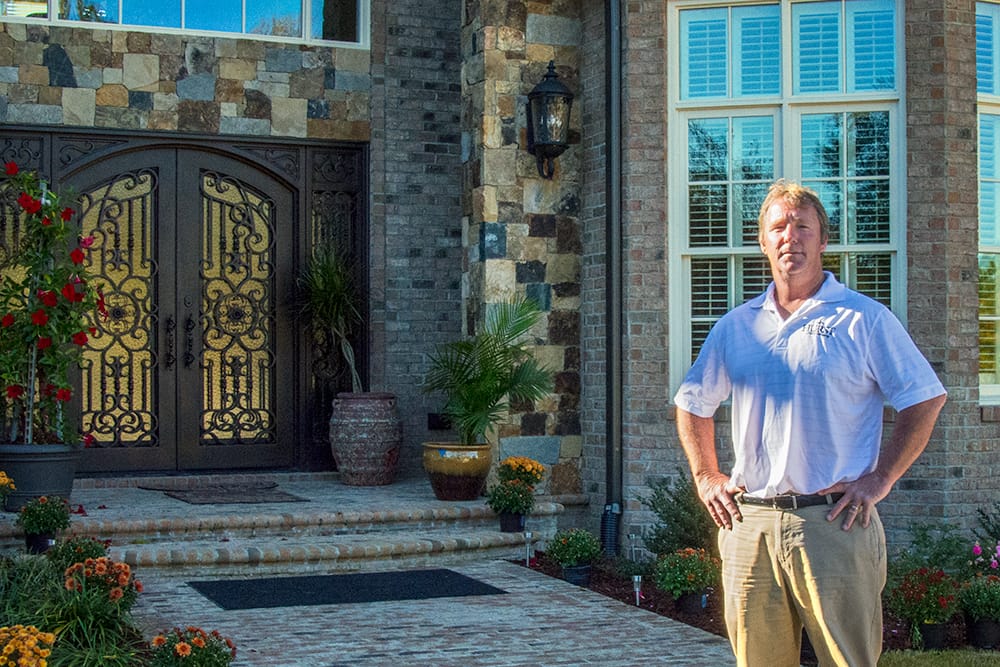 Shane Murray
Construction Manager
Hurst Home Company
Credentials
Project superintendent for Hurst Home Company.
Shane has exceptional people skills—everyone enjoys working with him. Along with his extensive experience, that's why I want him on our jobsites!"
— Philip Hurst
Shane's Bio
Shane was born and raised on a family farm in Knightdale, where he developed a strong work ethic and sense of family values. He and his wife Brandy (married since 1991) have instilled those same family values in their two sons, and in 2014 adopted their 10-year-old niece. Shane and Brandy look forward to watching her grow into a well-balanced and successful adult like their sons.
Shane began working in construction as a teenager and started his own business in 1996, working with the Raleigh/Cary area's most prestigious custom builders. Initially installing exterior siding and trim, Shane expanded his expertise to custom decks, interior trim, and whole-house remodeling. He has always had a passion for pleasing customers and his insistence on top quality keeps them well-pleased. Shane began working for Philip Hurst in 1998.
Questions & Answers
Favorite aspect of job? The happiness of a job well done and the expressions of a customer for a project completed beyond their expectations; Working with customers to bring their vision to reality.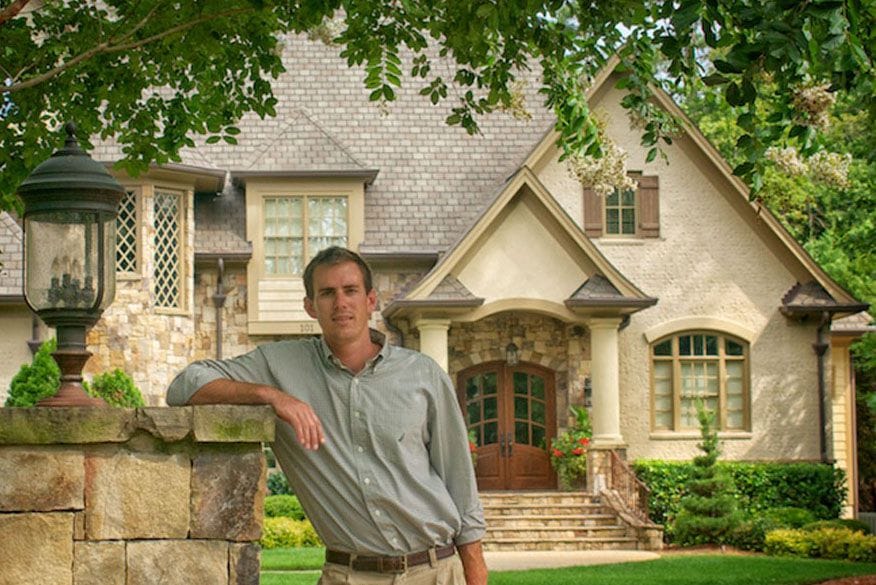 Jonathan Hurst
Hurst Landscapes, Inc.
Hurst Home Company
Credentials
Hurst Home Company; Hardscapes, Landscapes, Exteriors
Hurst Landscapes, Inc.; Owner, Founder
B.S., Business Administration  –  NC State Poole College of Management
Certified, Interlocking Concrete Paving Institute Certified (ICPI)
Jonathan's Bio
Jonathan was born and raised in Raleigh and Cary, and earned his bachelor's degree at the NC State University Poole College of Management. While working on his undergraduate degree in entrepreneurship, Jonathan launched his own company, Hurst Landscape Inc. As it began to grow, he took a break from school to focus on the company, returning about the same time as his father did and ultimately graduating on the same day in May 2013.
Hurst Landscapes now has ten employees with expertise and credentials in various aspects of hardscaping, landscaping, and exterior finishes. His company provides exceptional exterior services that complement the work of many building contractors and home owners in the Raleigh/Cary area.
Questions & Answers
Favorite aspect of job? Delivering more than is expected and reinforcing the client decision that they selected the right company for the project.
Interior Design Provided by: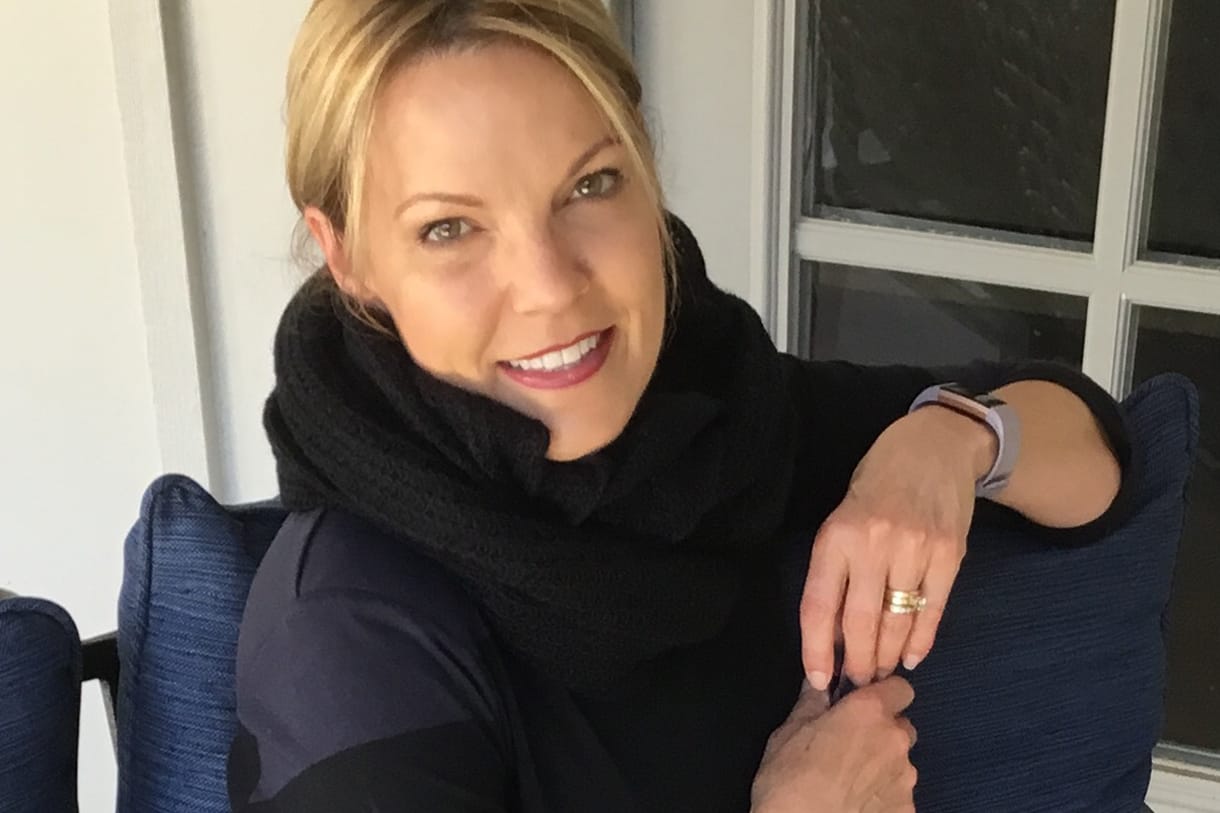 Jeannie Lovell
Interior Designer
Hurst Home Company
Credentials
Bachelor of Arts: University of California,Santa Barbara

Emmy Award: Scenic Design from Academy of Television Art and Sciences

CAD certificate
Jeannie's Bio
Jeannie is an Emmy Award winning artist from San Francisco, California. Beginning her career as a muralist/designer she has transformed people's spaces from coast to coast since 1991. Now a Raleigh resident,  Jeannie has expanded her creative services to encompass all aspects of design. From roof to floor she has helped in collaborating with clients to make wise selections in their home build process while guiding them in consideration for the best choices for their home build aesthetics, budget and resale value.
Favorite aspect of job?
Working with clients and having a fun in the collaborative creative process with them. I enjoy helping people make their spaces a special place.
Father and Son Graduate Together
Philip Hurst and Jonathan Hurst both took care a bit of unfinished business during North Carolina State University's Spring 2013 commencement weekend.
Both father and son had started their bachelor's degree programs in business administration at NC State a while back, then "took a few years off" to launch their businesses. For Philip, a few years became more than three decades. For his son Jonathan, it was about three years.
On May 11, 2013, both walked across the stage to pick up their diplomas during the NC State Poole College of Management's commencement ceremony, which followed the university's ceremony in the PNC Arena in Raleigh, N.C.
Father and Daughter Graduate Together
The NC State Poole College of Management faculty and staff joined thousands of family members and friends to recognize the academic success of 843 graduates at the college's commencement ceremony at PNC Arena on May 7.
For the Hurst family, it was the second graduation ceremony that Phil Hurst attended as a graduate with one of his children. In 2013, he and his son Jonathan received their bachelor's degrees. This time, he received his MBA, and daughter Anna received her bachelor's degree in business administration.